Congratulations, Future #WIFs.
Congratulations to all you future #WIFs on finishing up the year/semester. We see so many of you on our Instagram and Twitter: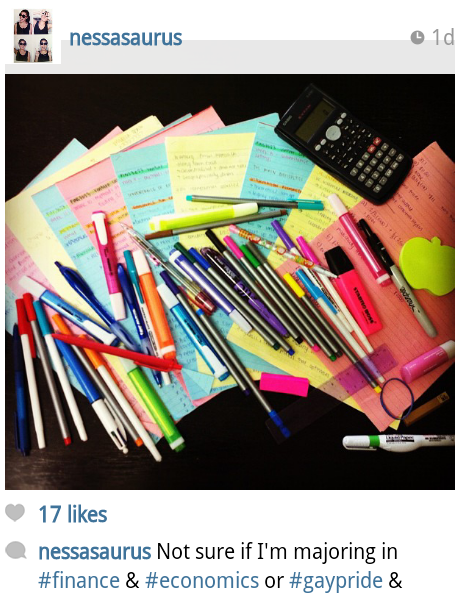 We hope our site gives you an accurate depiction of your post-grad life: slave hours and heavy drinking.
Your Friend,
#WheninFinance 
Share your Instagram photos by tagging them with #wheninfinance. To have your pictures shared anonymously from our Instagram, send us an email.
Tweet