January 14, 2013
When my Managing Director tries to get us excited about an obviously shitty deal:
Credit: Skirt
Tweet
January 4, 2013
When a deal explodes as soon as we engage:
Tweet
December 26, 2012
Coming into work the day after Christmas:
and trying to make it look like I'm doing actual work:
Credit: Skirt
Tweet
December 21, 2012
Working in VC, watching banking friends complain about hours and bosses:
Credit: M / NY / VC
Tweet
December 19, 2012
When I get assigned a CIM the day before Christmas Break (due Jan 2):
When the other associate tells me they can't work on it because they are going to be out of town:
Credit: M / IB / Palo Alto
Tweet
December 18, 2012
Every time I am left unattended at my desk: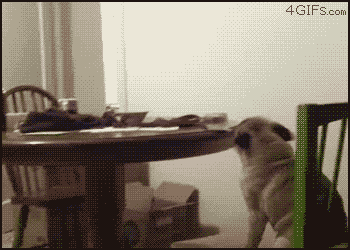 Credit: M/IB/Paris
Tweet
December 12, 2012
Are You Following Us On Instagram?
You should be. Shame on you.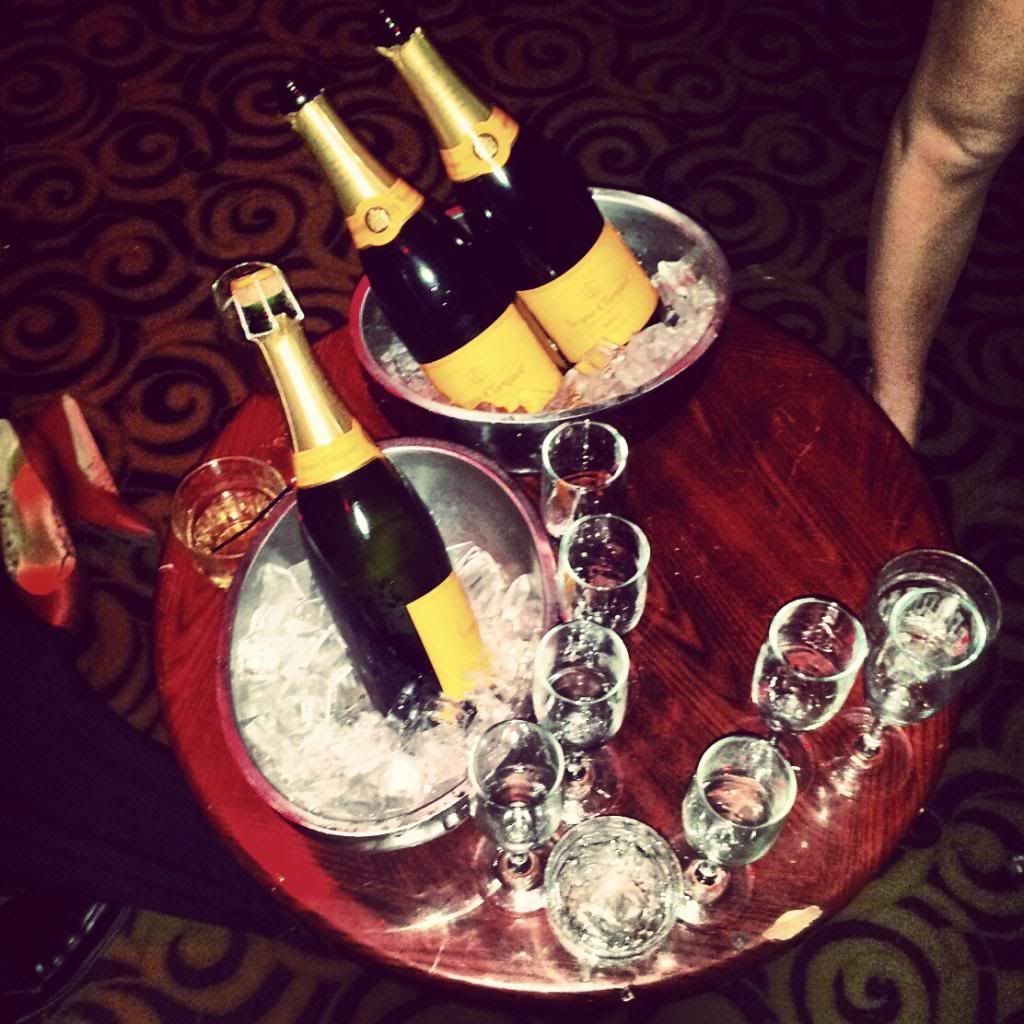 Submit your photos to be posted on our Instagram, like the holiday party gem above, or tag your Instagram photos with #WheninFinance.
Tweet
December 11, 2012
Going to Market: When I have to call the bottom tier buyers:
Credit: M/IB/Chicago
Tweet
December 10, 2012
A #WIF Christmas Jingle: Bonus Claus Is Coming To Town
We got this #wheninfinance Christmas jingle in our inbox over the weekend with a note that read: "Now as you read this, just imagine the most senior MDs singing loud and clear whilst glaring towards the analysts around the room. Don't know how that makes me feel."
"BONUS CLAUS" IS COMING TO TOWN
You better not sleep
You better not try
Just bust your ass
We're telling you why
Bonus Claus is coming to town
—-
He's making a list
He's checking it close
Gonna find out who's hot and who's toast
Bonus Claus is coming to town
—-
He sees you when you're resting
He knows when you're awake
He knows if you're at your desk
So show up, for appearance sake!
—-
Oh' pound on Excel
Make spreadsheets fly
Better go fast
We're telling you why
Or Bonus Grinch is coming to town
Share your holiday party stories (short or long), gif reactions, and photos to us at wheninfinance@gmail.com and tag with #wheninfinance on Instagram. 
Tweet
December 10, 2012
When the creepy associate tried to drunkenly put the moves on me at the holiday party:
Credit: Skirt 
Tweet
1
of
5
Next page