January 21, 2013
How I feel when I have to work on MLK Day:
Credit: Skirt
Tweet
December 26, 2012
Coming into work the day after Christmas:
and trying to make it look like I'm doing actual work:
Credit: Skirt
Tweet
December 21, 2012
Congratulations, Future #WIFs.
Congratulations to all you future #WIFs on finishing up the year/semester. We see so many of you on our Instagram and Twitter: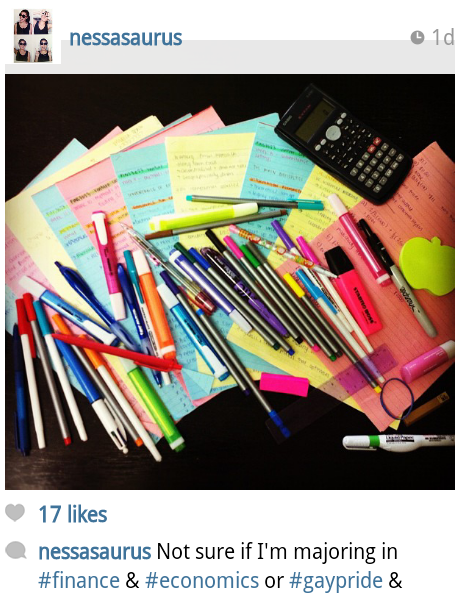 We hope our site gives you an accurate depiction of your post-grad life: slave hours and heavy drinking.
Your Friend,
#WheninFinance 
Share your Instagram photos by tagging them with #wheninfinance. To have your pictures shared anonymously from our Instagram, send us an email.
Tweet
December 19, 2012
When I get assigned a CIM the day before Christmas Break (due Jan 2):
When the other associate tells me they can't work on it because they are going to be out of town:
Credit: M / IB / Palo Alto
Tweet
December 18, 2012
Every time I am left unattended at my desk: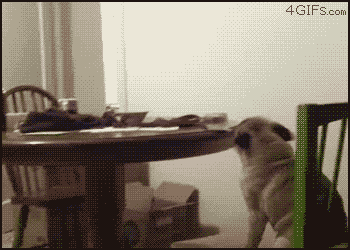 Credit: M/IB/Paris
Tweet
December 11, 2012
Going to Market: When I have to call the bottom tier buyers:
Credit: M/IB/Chicago
Tweet
October 26, 2012
Walking past the cube farm:
Credit: Skirt
Tweet
October 10, 2012
Dating a #WIF. Date Night:
Expectation:
Reality:
Credit: Skirt
Tweet
October 4, 2012
Anytime any of the first-year analysts attempt anything:
Credit: Skirt
Tweet
September 18, 2012
Getting cursed out by management or my MD:
The first time:
Now:


Credit: Skirt
Tweet
1
of
2
Next page