#WheninFinance on Instagram
Are you following us on Instagram? Follow #WIF through different sepia lenses to make the misery seem artsy.

Click through the picture below or search our username WheninFinance. 

Are you on Instagram? Tag your photos with #WheninFinance or send them to us to post on your behalf.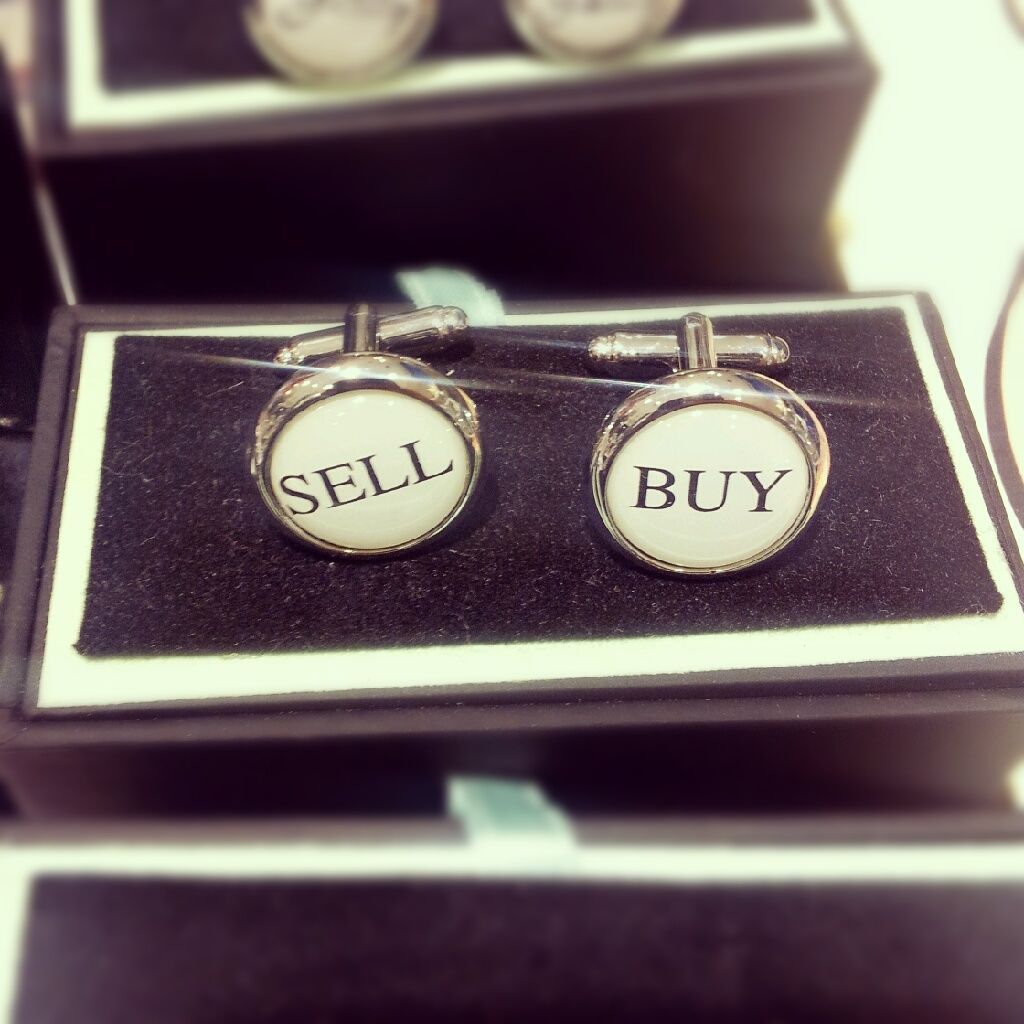 Tweet